About Us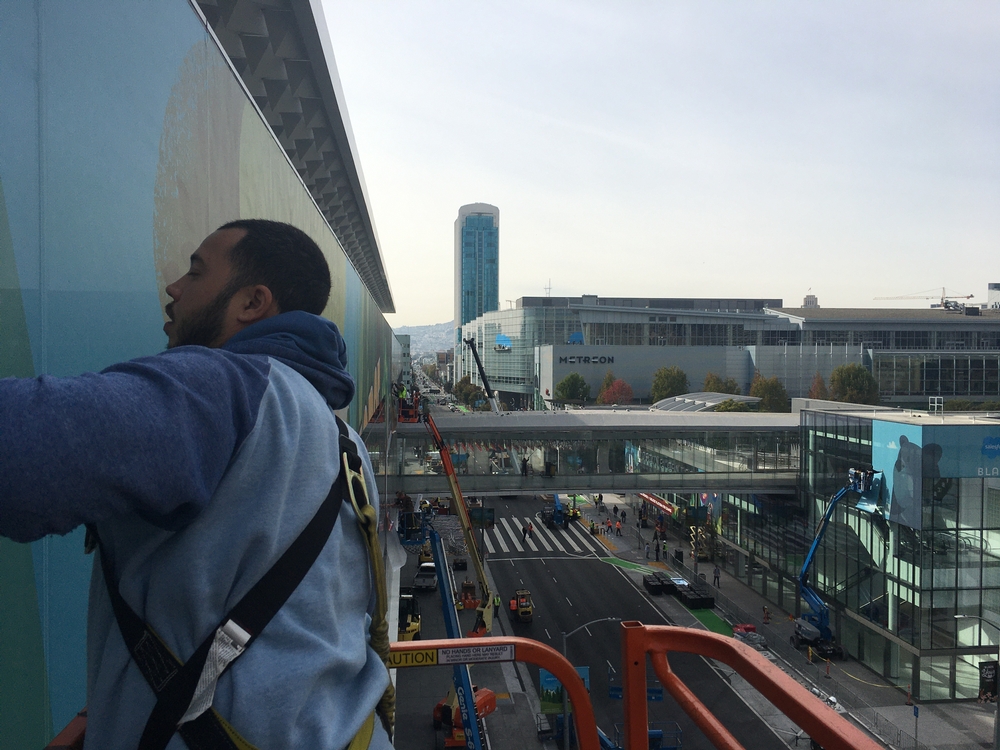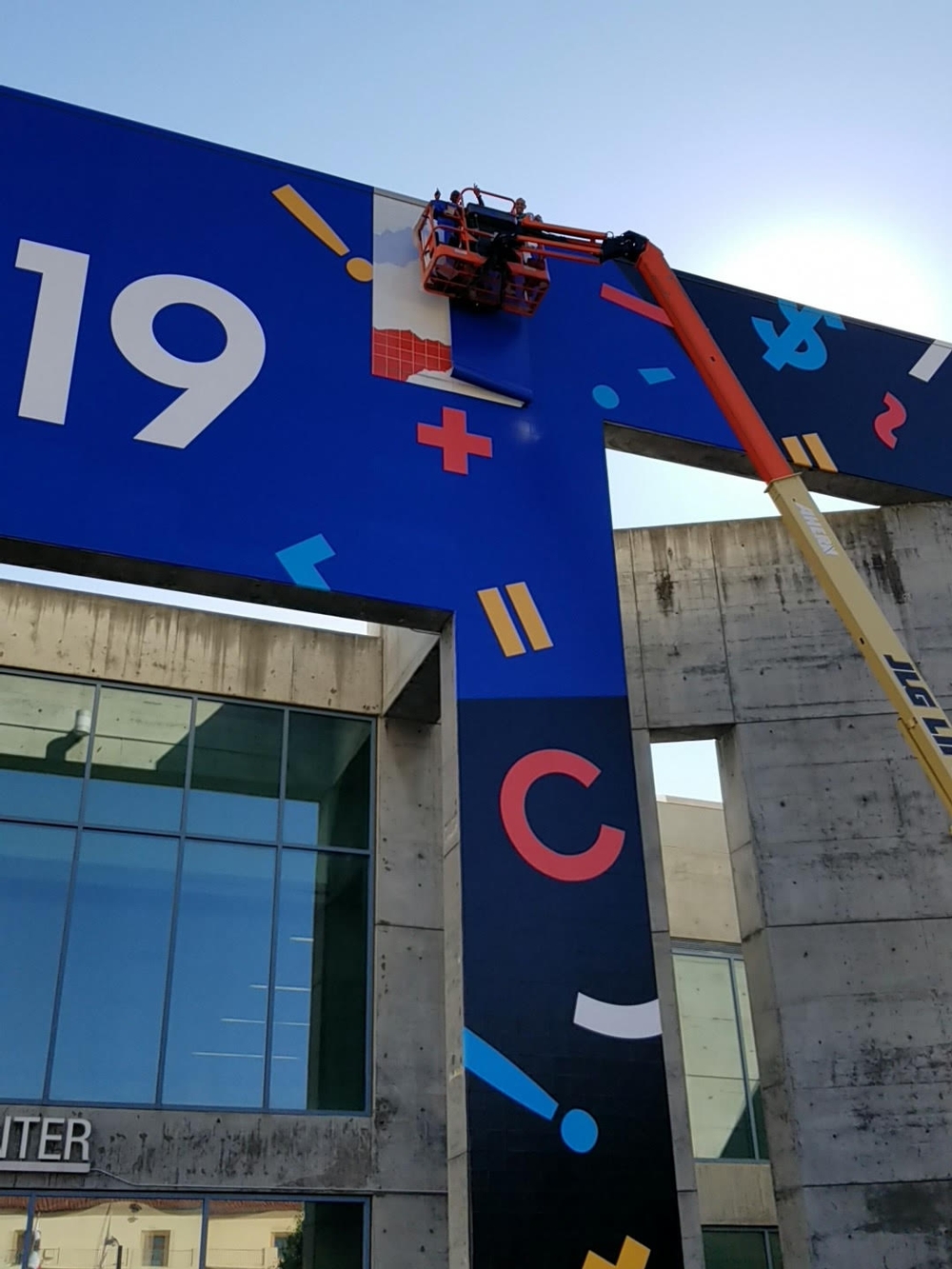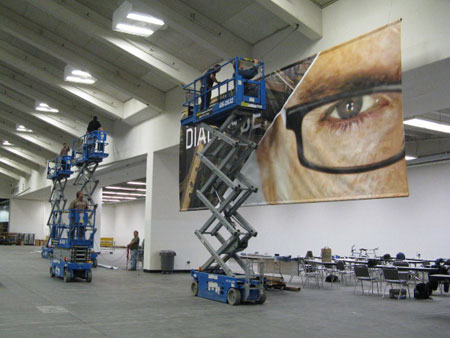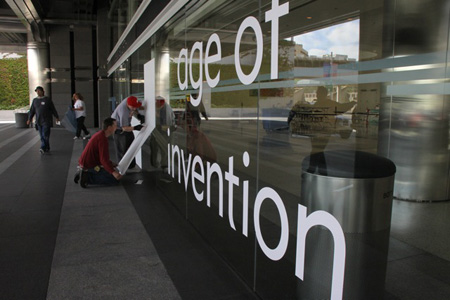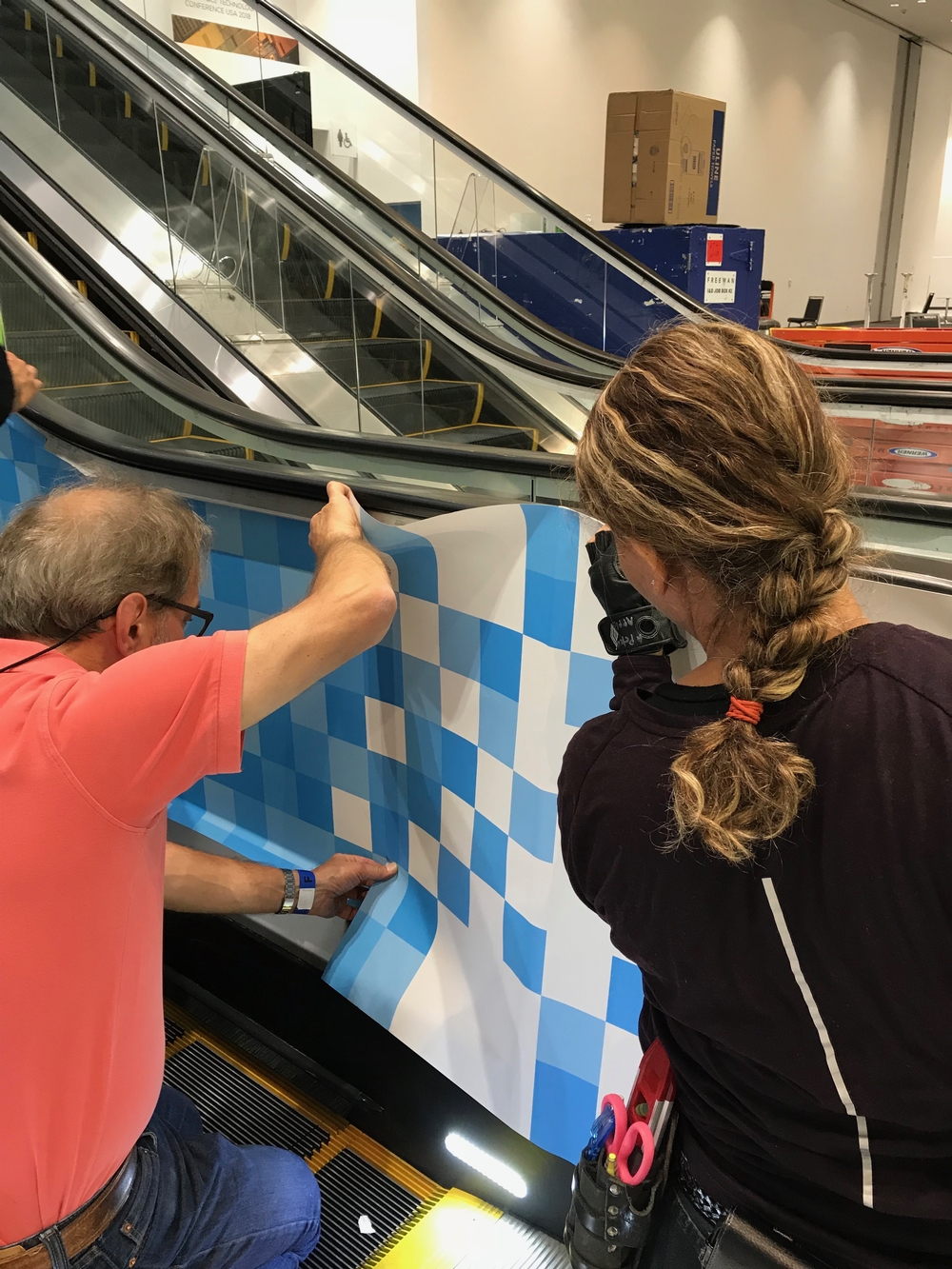 We are a non-profit organization dedicated to advancing the standards of Trade Show, Convention, Event and Exhibition Decorating Installations, Commercial Outdoor Sign Production & Installation, as well as Sign Painting & Pictorial work with jurisdiction covering the greater Northern California region.
Our local has existed since March of 1900 and we are integrated with District Council 36 of the International Union of Painters and Allied Trades, a member of AFL-CIO.
Representing over 800 men and women, Local 510 supplies labor for more then sixty contractors in the greater SF Bay area. Our highly trained, professionally skilled and safety-conscious workers are prepared to meet the challenges of todays workplace.
We have a strong California State affiliated Apprenticeship program. Apprenticeship is an excellent career choice if you like to work with your hands, are willing to serve as an apprentice for up to five years, have dexterity, mechanical aptitude, problem-solving skills, ability to work with a team, all the while earning a living wage with good benefits and opportunities to advance in your career. We are a politically active, socially diverse team always looking for people to get involved in a productive way to advance the cause.
With exclusive contracts to do the following work in the Greater Bay Area; Installation and dismantle of exhibit floor coverings, furniture, signage, graphics, modular system assembly, custom booth work, sign hanging and fabrication of custom exhibits & displays. We produce & install banners, flags, show cards and architectural signage, outdoor signs, wall paintings, building wraps, banners, billboards and transit displays. Installations for retail spaces, holiday experiences, museum exhibits, sports venues, kiosks / retail & marketing units (RMUs.) Temporary and permanent transit displays, graphics for buses, kiosks and station displays.
Our Mission is to FOCUS on job safety, improving awareness through training and continuing education. To WORK with our community to increase job opportunities and better working conditions. To ENHANCE and optimize quality of life, on and off the job. To CREATE and MAINTAIN a model of mutual respect in the workplace.
Affiliations and Memberships:
California Labor Councils: Alameda, Contra Costa, North Valley (San Joaquin), San Francisco, San Mateo, South Bay & Monterey Bay

California State Building and Construction Trades Councils: Alameda, San Francisco, Santa Clara/San Benito, San Mateo & San Joaquin/Calvarias/Alpine

SF Travel [Convention and Visitors Bureau]

PLASA/The Entertainment Technician Certification Program [ETCP]

Professional Decal Applicators Association

SF Travel [Convention and Visitors Bureau]